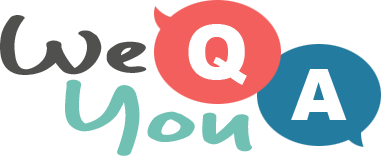 General Knowledge For Trivia Lovers
Question 1 of 10
The Blarney Stone is a tourist attraction in which country?
Question 2 of 10
Mild and meek is the definition of which of the following?
Question 3 of 10
What is the term for the engineering science and technology of robots?
Question 4 of 10
Which of these means to be looking forward to something?
Question 5 of 10
What's the name of the volcano that lies 50 miles southeast of Seattle?
Question 6 of 10
Mg is the chemical symbol for which element?
Question 7 of 10
What does the A stand for in the UAE?
Question 8 of 10
What theorem states: the sum of the squares of the lengths of the sides of a right triangle is equal to the square of the length of the hypotenuse?
Question 9 of 10
Edvard Munch's "The Scream" depicts a figure standing on a bridge doing what?
Question 10 of 10
Jackson is the capital of which M?

Try another one of our quizzes
Brainy Trivia Quiz
10 mixed questions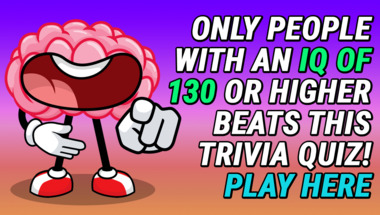 Mixed Trivia Quiz
10 questions lined up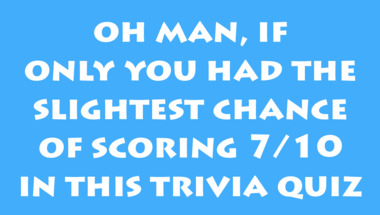 A trivia quiz for knowledge lo
Can you get more than half of them right?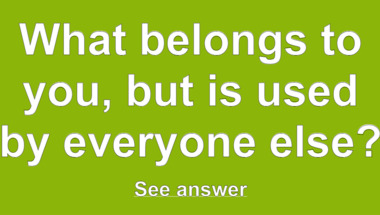 Trivia quiz for clever owls
10 questions in different categories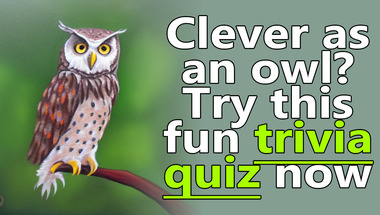 Super fun trivia quiz
10 quite hard questions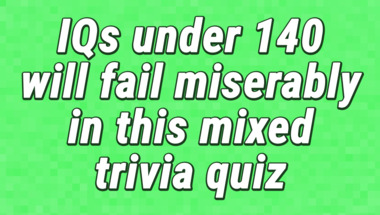 Trivia quiz for clever owls
10 questions in different categories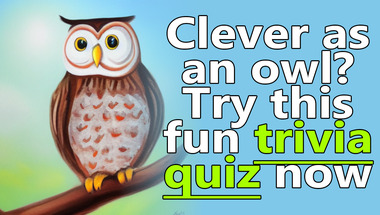 Geography Trivia Quiz
Are you smart enough for this one?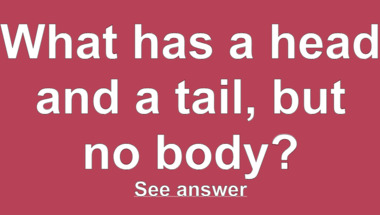 10 question general trivia qui
Mixed categories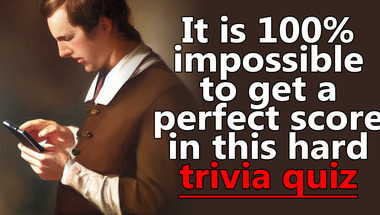 Food & Cooking Trivia Quiz
10 flavourful questions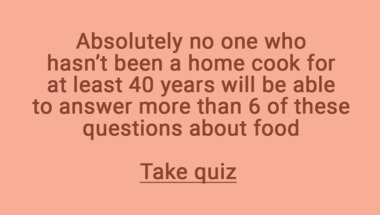 High IQ trivia quiz
10 mixed up questions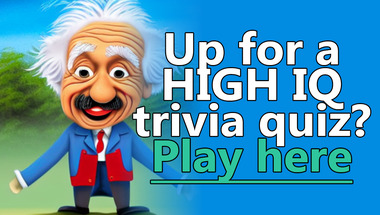 Trivia Quiz for 60+
Ten amazing questions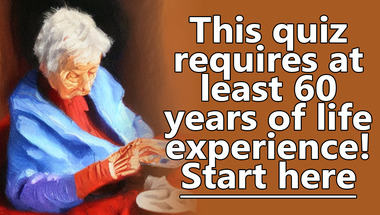 Fresh trivia quiz
The last 3 questions will be very hard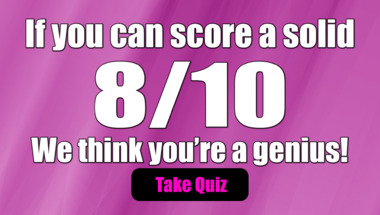 Trivia quiz from Albert to you
10 mixed questions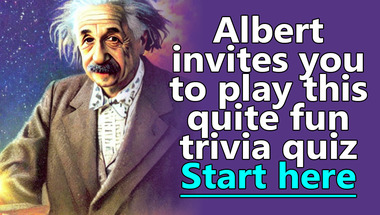 World History Quiz
10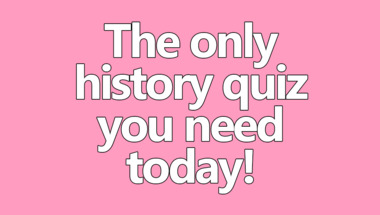 Quiz : Songs of the last 40 ye
How many correct answers will you get?