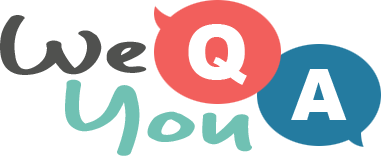 Quiz : Movie Quotes of the 1970s
Question 1 of 10
Who played Dirty Harry and said "Do I feel lucky?' Well, do ya punk?"
Question 2 of 10
What movie has the line "Let's take a look. Full sensor scan, Mr. Spock"?
Question 3 of 10
Which movie has the line "Any sign of a monkey bigger than four feet, send him bang-bang"?
Question 4 of 10
Which movie has the line "Hot Lips, you incredible nincompoop! It's the end of the quarter"?
Question 5 of 10
Which Grease character says: "'I'm going back to Australia; I might never see you again"?
Question 6 of 10
The first line of which movie is "Good morning, Miss Ratched"?
Question 7 of 10
Which actor says "I'm going to sit in the car and whistle "Rule Britannia" in Get Carter?
Question 8 of 10
"What we've got here is failure to communicate" is from which 1967 movie?
Question 9 of 10
" I am more than machine. More than man. More than a fusion of the two" is from which movie?
Question 10 of 10
"August 1962 was a stormy time for France" is the first line in which movie?

Try another one of our quizzes
Mixed Knowledge Quiz
10 questions to test your knowledge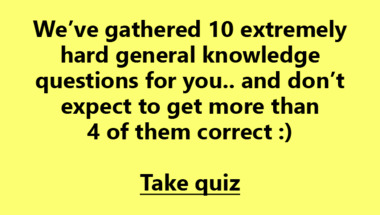 General Trivia Quiz
10 questions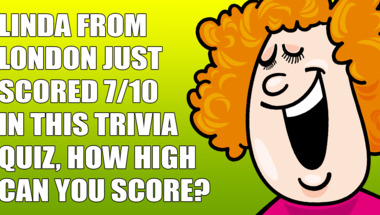 Trivia quiz for A+ students
How far can you stretch this quiz?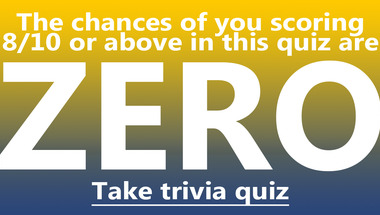 A quiz for brainies
10 questions in mixed categories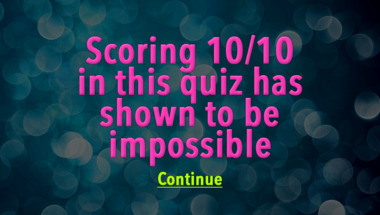 Quiz : Jobs of the past
Do you know what these girls are doing?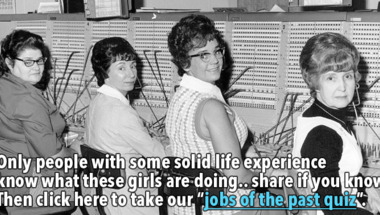 Genius Trivia Quiz for everyon
10 trivia questions - genius level.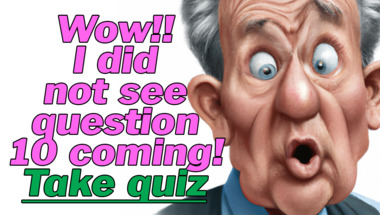 1980-1990s song quiz
How many correct answers will you get?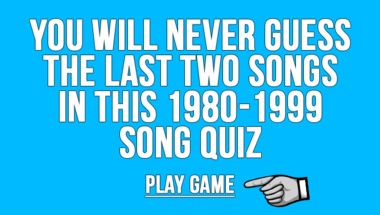 General Knowledge For Trivia P
10 mixed questions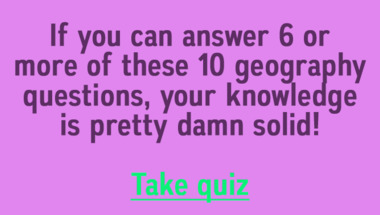 History Quiz
10 questions to test your knowledge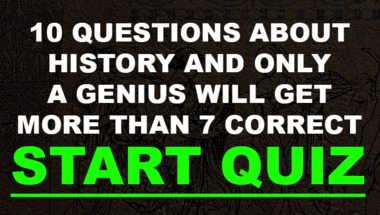 Home cook quiz
10 questions about food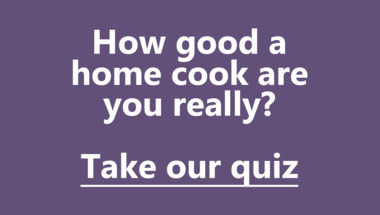 Trivia quiz for the experience
10 good questions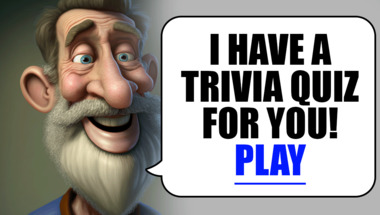 History Quiz
Will you get history right?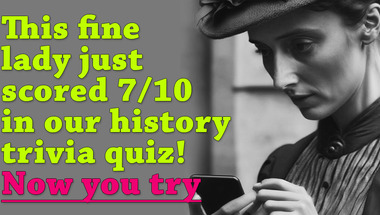 Food and cooking quiz
10 mixed questions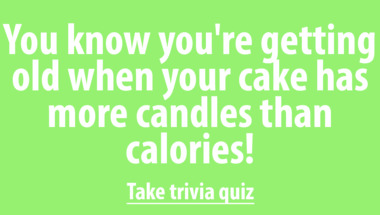 Trivia Smart Quiz
10 Smart Questions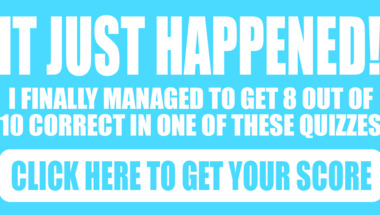 Trivia challenge
10 questions to battle