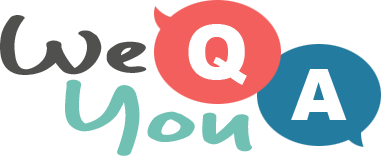 A quiz for home cooks and food lovers
Question 1 of 10
Which ingredient would you not use to make an Australian chicken and corn soup?
Question 2 of 10
Stutenkerl is a biscuit in the shape of a person eaten on St Nicholas Day in which month?
Question 3 of 10
A sandwich with bacon, egg and cheese on it would be a called what kind of sandwich?
Question 4 of 10
The indian utensil called an ammikal is a mortar and what?
Question 5 of 10
Thangmoo is the Thai name for which type of melon, red on the inside?
Question 6 of 10
What type of food is Hortosoupa?
Question 7 of 10
What is the main flavouring in aioli?
Question 8 of 10
Refried beans are never made out of which bean?
Question 9 of 10
How is suet pudding typically cooked?
Question 10 of 10
Soba is a type of which Japanese food?

Try another one of our quizzes
Brainy Trivia Quiz
10 mixed questions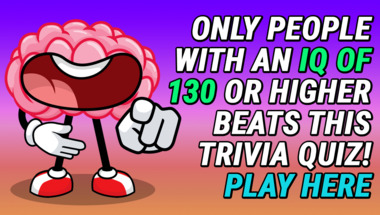 Mixed Trivia Quiz
10 questions lined up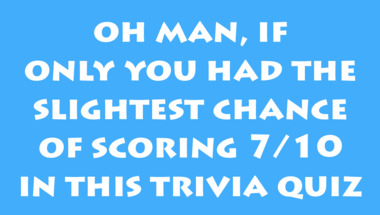 A trivia quiz for knowledge lo
Can you get more than half of them right?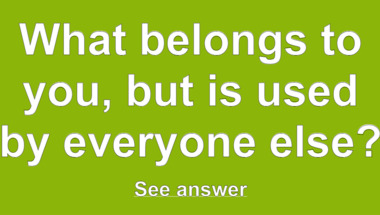 Trivia quiz for clever owls
10 questions in different categories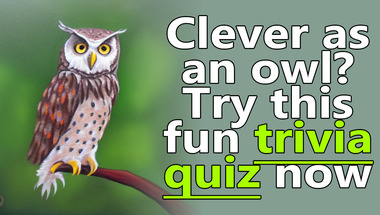 Super fun trivia quiz
10 quite hard questions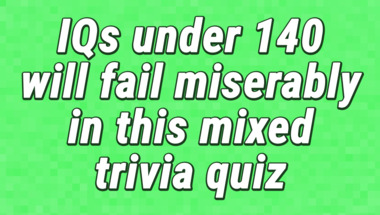 Trivia quiz for clever owls
10 questions in different categories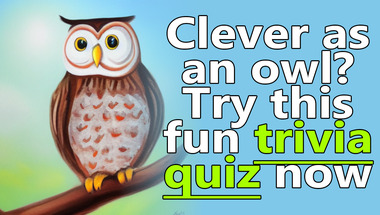 Trivia Quiz for 60+
Ten amazing questions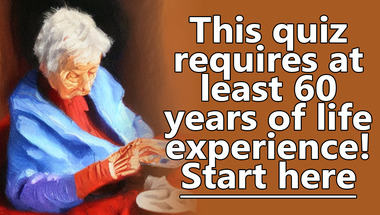 Geography Trivia Quiz
Are you smart enough for this one?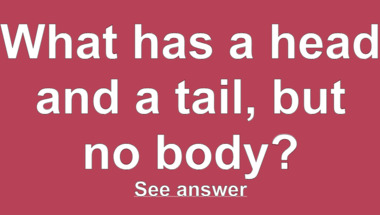 High IQ trivia quiz
10 mixed up questions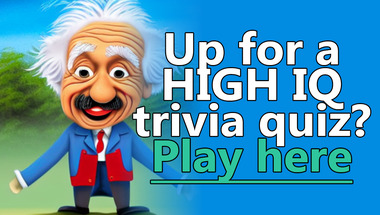 Food & Cooking Trivia Quiz
10 flavourful questions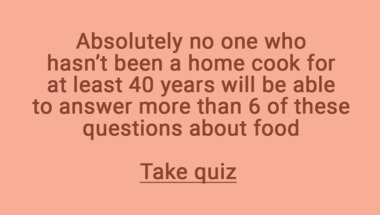 10 question general trivia qui
Mixed categories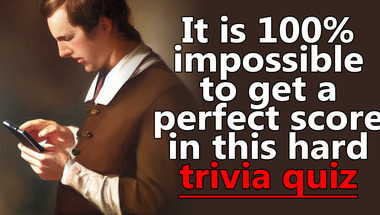 Quiz : Songs of the last 40 ye
How many correct answers will you get?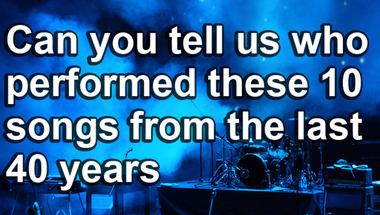 Trivia quiz from Albert to you
10 mixed questions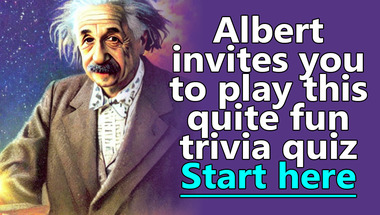 World History Quiz
10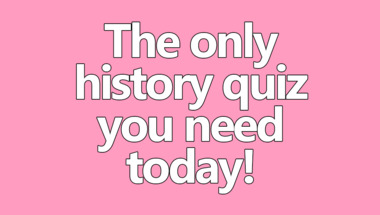 Brain test : 10 trivia questio
Expert questions for developed minds