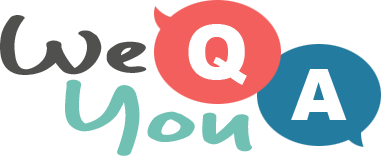 Food & Cooking quiz for home cooks and food lovers
Question 1 of 10
What is Metaxa`s place of origin?
Question 2 of 10
What is the alternative name for the dish 'Spanikopita'?
Question 3 of 10
Nothing is more American than which type of pie?
Question 4 of 10
Although "carne" means meat in general, in Central America it is used to refer to which meat in particular?
Question 5 of 10
Mexican style Ceviche contains what raw animal?
Question 6 of 10
Bento Boxes are usually eaten for which meal of the day?
Question 7 of 10
What shape is the traditional Christmas cake called a Roscon de Reyes?
Question 8 of 10
What author's name comes before "Special" in the name of a Cuban cocktail?
Question 9 of 10
Which pagan festival is Barmbrack associated with?
Question 10 of 10
Which fish is used to make the Newfoundland dish of Fish and Brewis?

More trivia fun from us