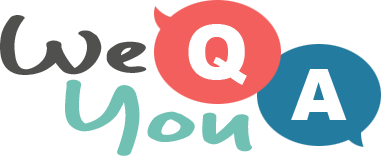 Quiz for people 50+
Question 1 of 10
Reese Witherspoon was born in 1976, but what is she most famous for doing?
Question 2 of 10
Who did Mark David Chapman shoot to death in New York on 8 December, 1980?
Question 3 of 10
Which city is home to notre Dame cathedral?
Question 4 of 10
Which of these foods is not a dairy food?
Question 5 of 10
What does "Julienne" mean in cooking?
Question 6 of 10
Which edible vegetable bulb has fronds on top like dill but tastes like licorice?
Question 7 of 10
Who was Andre Agassi married to from 1997 to 1999?
Question 8 of 10
Which of these is a major French city?
Question 9 of 10
Which European country has never had a Best Actor Oscar winner, as of 2009?
Question 10 of 10
Based in the Middle East, what sort of organisation is Mossad?

More trivia fun from us