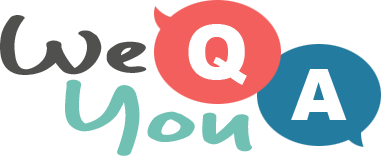 Quiz for people 50+
Question 1 of 10
What is the name of the first smartwatch?
Question 2 of 10
What was the name of the main family in soap opera Dallas?
Question 3 of 10
Which of these bands was fronted by Boy George?
Question 4 of 10
In 1996 this Michael was chosen as one of the 50 greatest players of all time and then in 1999 ESPN voted him as the greatest athlete of the twentieth century.
Question 5 of 10
The First Canadian Place, completed in 1975 at a height of 978 feet, is located where?
Question 6 of 10
What actress did Woody Allen have a relationship with between 1980 and 1992?
Question 7 of 10
What is the name of the sugar found in milk?
Question 8 of 10
Who was Prime Minister of the United Kingdom in the '80s?
Question 9 of 10
The Camry is a line of mid-size cars manufactured by what company?
Question 10 of 10
What was the Oxford English Dictionary's 2013 Word of the Year?

More trivia fun from us