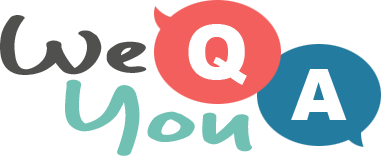 Quiz for people 50+
Question 1 of 10
What kind of precipitation is a "flurry"?
Question 2 of 10
Who did Mark David Chapman shoot to death in New York on 8 December, 1980?
Question 3 of 10
What famous character could spin straw into gold?
Question 4 of 10
What type of power did the ancient Persians use to grind grains?
Question 5 of 10
Who was Andre Agassi married to from 1997 to 1999?
Question 6 of 10
What word means the ability to move objects without touching them?
Question 7 of 10
Which word is spelled correctly?
Question 8 of 10
How many holes can be found in a bowling ball?
Question 9 of 10
Lake Nakuru in Kenya has the worlds greatest concentration of which bird?
Question 10 of 10
What polyurethane foam ball was marketed by Parker Brothers in 1969 as being safe for indoor play?

More trivia fun from us