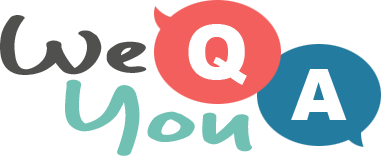 Science & Nature Quiz
Question 1 of 10
Which cartoon beagle was created by Charles Schulz in 1950?
Question 2 of 10
What is the land area that is closest to the ocean generally called?
Question 3 of 10
What word is used of trees that lose their leaves in the fall?
Question 4 of 10
Which adjective do we use to describe energy generated from a sustainable source?
Question 5 of 10
The inherited traits of an organism are controlled by?
Question 6 of 10
How many legs do insects have?
Question 7 of 10
What is the process called when some molecules of water turn into gas?
Question 8 of 10
What will happen to most matter that is heated?
Question 9 of 10
CO2 is the chemical formula for which substance?
Question 10 of 10
What are magnetrons used in?

More trivia fun from us