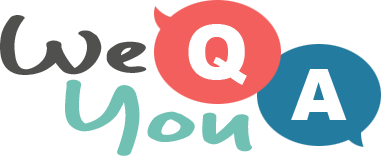 World History Trivia Quiz
Question 1 of 10
Which medical invention was invented in 1819?
Question 2 of 10
Who was invested as Prince of Wales in Caernarvon in July 1969?
Question 3 of 10
What European city gave its name to a pact between Communist countries, signed in May 1955?
Question 4 of 10
In 1997, Hong Kong returned to what rule?
Question 5 of 10
Which country did North Korea invade in June 1950?
Question 6 of 10
On June 14th, 1940, what Allied city fell to the Germans?
Question 7 of 10
Which famous artist made the 1976 artwork 'Lot #184 Skulls'?
Question 8 of 10
James Watt refined the design of an engine powered in which way?
Question 9 of 10
Which is a space shuttle which docked on the Russian space station Mir in 1995?
Question 10 of 10
In January 1957, the Cavern Club opened in which UK city?

More trivia fun from us