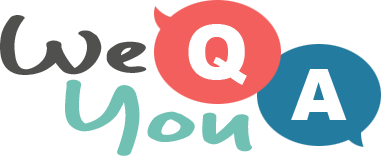 Quiz : 10 geography questions
Question 1 of 10
On which continent is Singapore located?
Question 2 of 10
Jewish refugees often fled to what neutral European country to escape the Nazis in World War II?
Question 3 of 10
In what year did Mussolini's dictatorship in Italy collapse?
Question 4 of 10
Which Egyptian canal links the Red Sea and the Mediterranean?
Question 5 of 10
The Costa del Sol is located in which country?
Question 6 of 10
What country borders Belize, Guatemala and the United States?
Question 7 of 10
Mary Tudor, daughter of Henry VIII, practiced what religion?
Question 8 of 10
What is the capital of American Samoa?
Question 9 of 10
On what island are the holiday resorts Montego Bay, Negril and Ocho Rios?
Question 10 of 10
In which inland sea do Russia and Turkey have shorelines?

Try another one of our quizzes
Brainy Trivia Quiz
10 mixed questions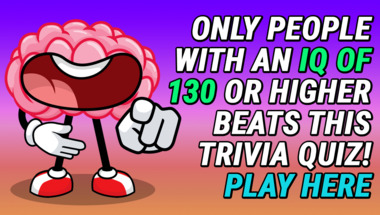 Mixed Trivia Quiz
10 questions lined up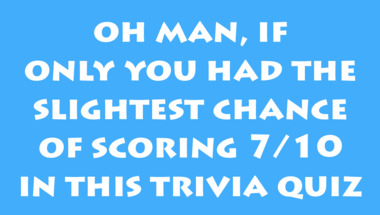 A trivia quiz for knowledge lo
Can you get more than half of them right?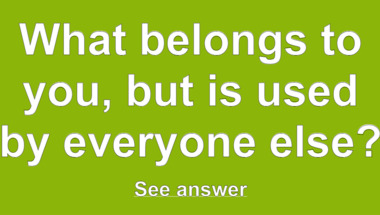 Trivia quiz for clever owls
10 questions in different categories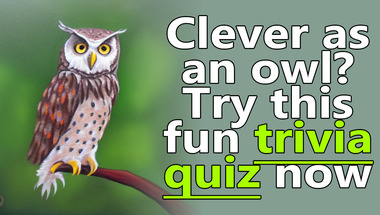 Super fun trivia quiz
10 quite hard questions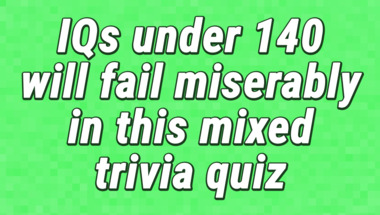 Trivia quiz for clever owls
10 questions in different categories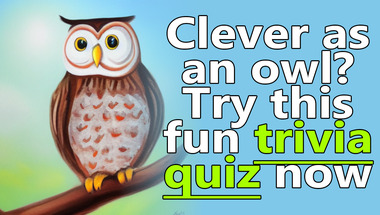 High IQ trivia quiz
10 mixed up questions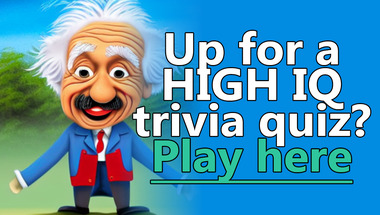 Trivia Quiz for 60+
Ten amazing questions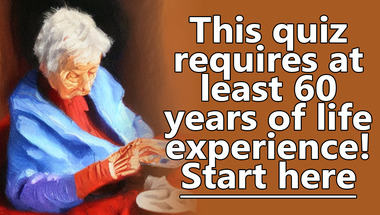 Food & Cooking Trivia Quiz
10 flavourful questions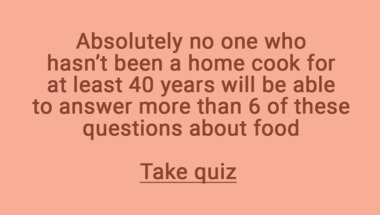 Geography Trivia Quiz
Are you smart enough for this one?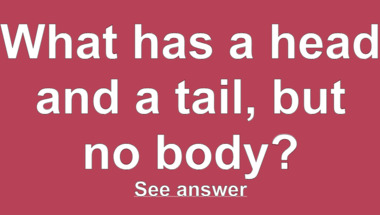 10 question general trivia qui
Mixed categories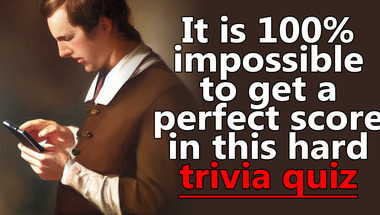 Trivia quiz from Albert to you
10 mixed questions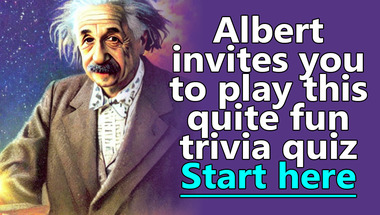 Quiz : Songs of the last 40 ye
How many correct answers will you get?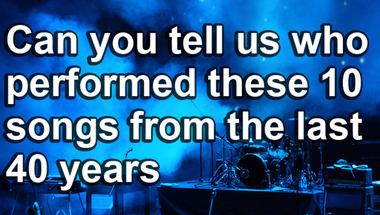 Trivia quiz for people over 60
10 mixed trivia questions for you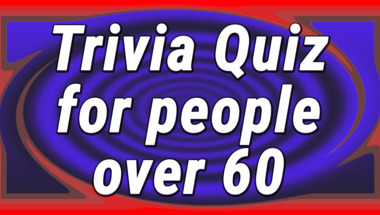 World History Quiz
10