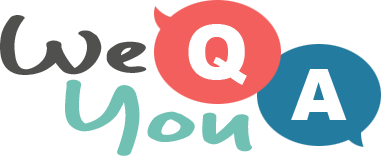 General Knowledge For Trivia Lovers
Question 1 of 10
Which N relates to the nose?
Question 2 of 10
Which hormone produced in vertebrates at time of fear or exercise makes the body react quickly to danger?
Question 3 of 10
What kind of animal is hungry in the popular children's toy?
Question 4 of 10
Which of these vices is not a deadly sin in Christianity: greed, pride, lust or fear?
Question 5 of 10
In 1993, who changed his name to 'the Artist Formerly Known as ...'?
Question 6 of 10
What does 'CT' stand for in a CT body scan?
Question 7 of 10
From what country are wines from Tuscany?
Question 8 of 10
What is the cooking term for the outer layer of colourful skin of citrus fruits?
Question 9 of 10
Which of these films did not feature actress Katharine Hepburn?
Question 10 of 10
What does a 'femerall' let out?

Try another one of our quizzes
Mixed Trivia Quiz
10 questions lined up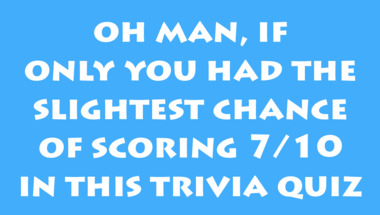 Brainy Trivia Quiz
10 mixed questions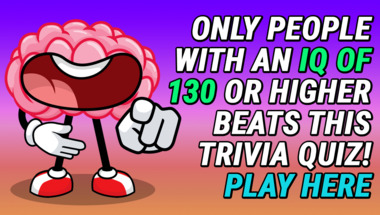 Geography Trivia Quiz
Are you smart enough for this one?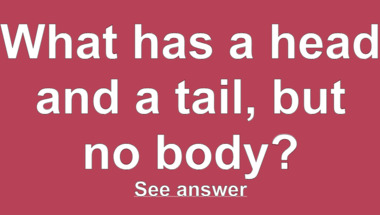 Trivia quiz for clever owls
10 questions in different categories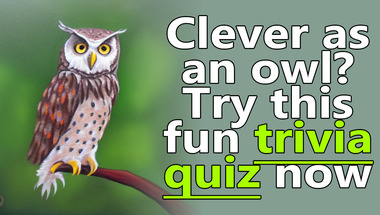 Trivia quiz for clever owls
10 questions in different categories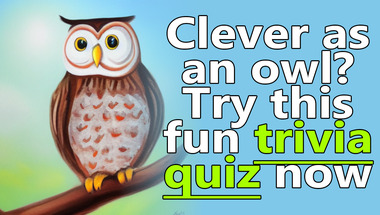 Super fun trivia quiz
10 quite hard questions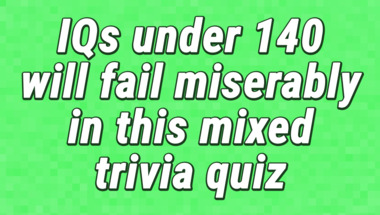 10 question general trivia qui
Mixed categories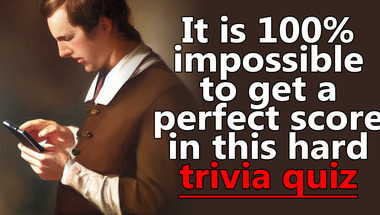 A trivia quiz for knowledge lo
Can you get more than half of them right?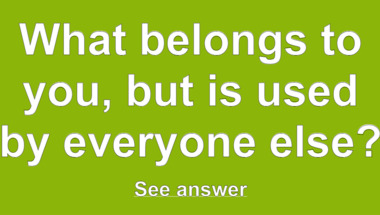 Food & Cooking Trivia Quiz
10 flavourful questions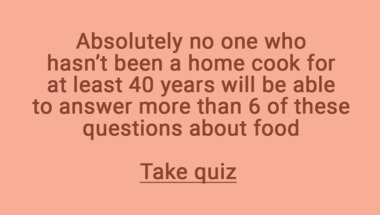 Fresh trivia quiz
The last 3 questions will be very hard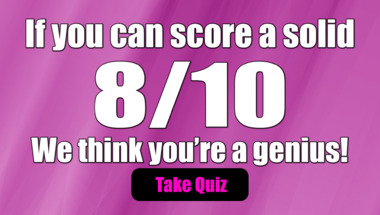 Einstein Trivia Quiz
10 hard questions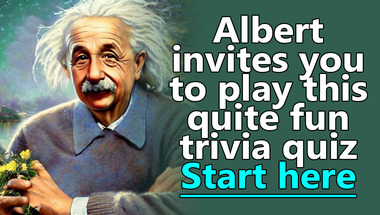 Trivia quiz from Albert to you
10 mixed questions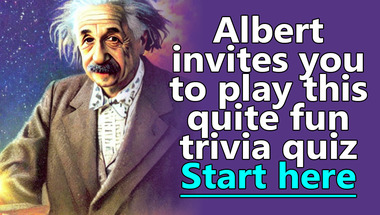 High IQ trivia quiz
10 mixed up questions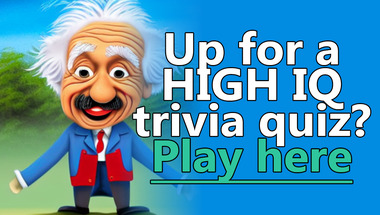 World History Quiz
10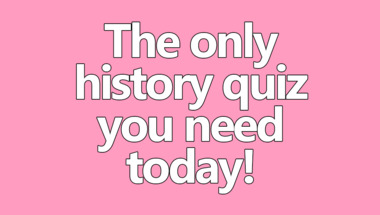 Quiz : Songs of the last 40 ye
How many correct answers will you get?