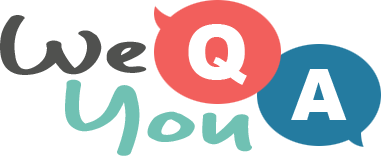 Quiz : Do you know 1950s song lyrics?
Question 1 of 10
Hank Williams sang "How's about cookin' somethin' up with" who?
Question 2 of 10
The sun is out, the sky is blue, there's not a what to spoil the view?
Question 3 of 10
What comes after "Bye bye love, Bye bye sweet caress" in the Everly brothers song?
Question 4 of 10
On what night was Bobby Darin taking a bath in "Splish Splash"?
Question 5 of 10
Who sang "Rave on, it's a crazy feelin" in 1958?
Question 6 of 10
"With candy canes and silver lanes aglow" is from which festive hit?
Question 7 of 10
Who sang "Darling, you send me, Honest, you do, honest, you do"?
Question 8 of 10
Which Italian city is mentioned in "That's Amore"?
Question 9 of 10
Which artist sang "I like'd the world to know, The story of my life"?
Question 10 of 10
Who sang "When I gamble for love and it isn't in the cards" in 1957?

Try another one of our quizzes
Mixed Knowledge Quiz
10 questions to test your knowledge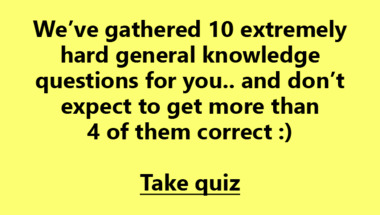 General Trivia Quiz
10 questions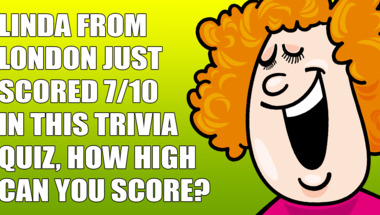 Trivia quiz for A+ students
How far can you stretch this quiz?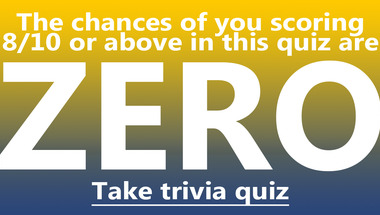 Quiz : Jobs of the past
Do you know what these girls are doing?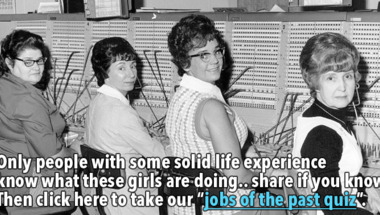 A quiz for brainies
10 questions in mixed categories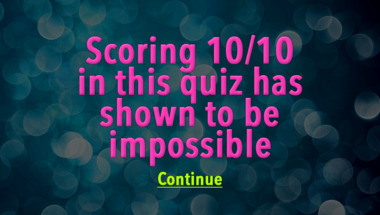 Genius Trivia Quiz for everyon
10 trivia questions - genius level.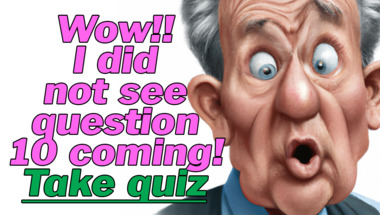 1980-1990s song quiz
How many correct answers will you get?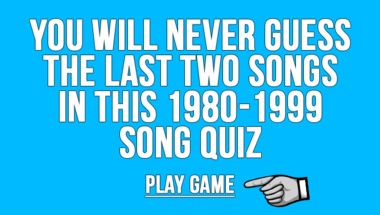 General Knowledge For Trivia P
10 mixed questions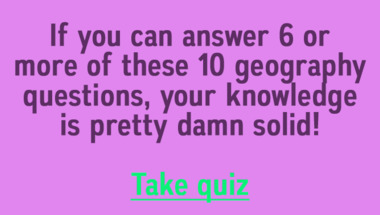 History Quiz
10 questions to test your knowledge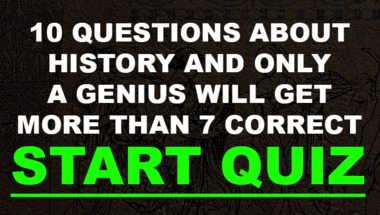 Home cook quiz
10 questions about food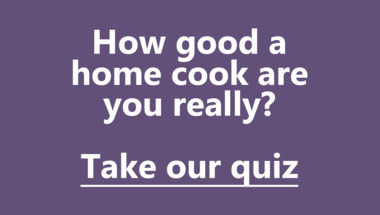 Trivia quiz for the experience
10 good questions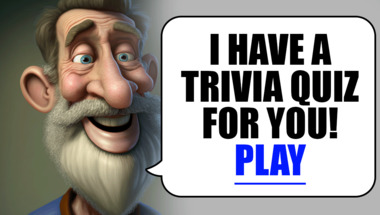 History Quiz
Will you get history right?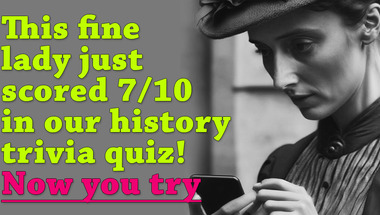 Food and cooking quiz
10 mixed questions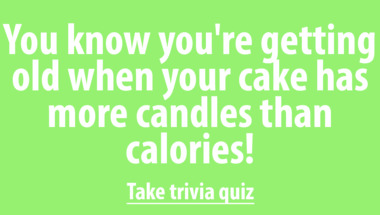 Trivia challenge
10 questions to battle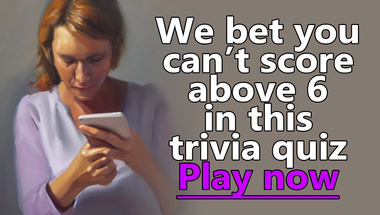 Trivia Smart Quiz
10 Smart Questions